Nonverbal Communication
access_timeApril 20, 2018
perm_identity
Posted by
sciens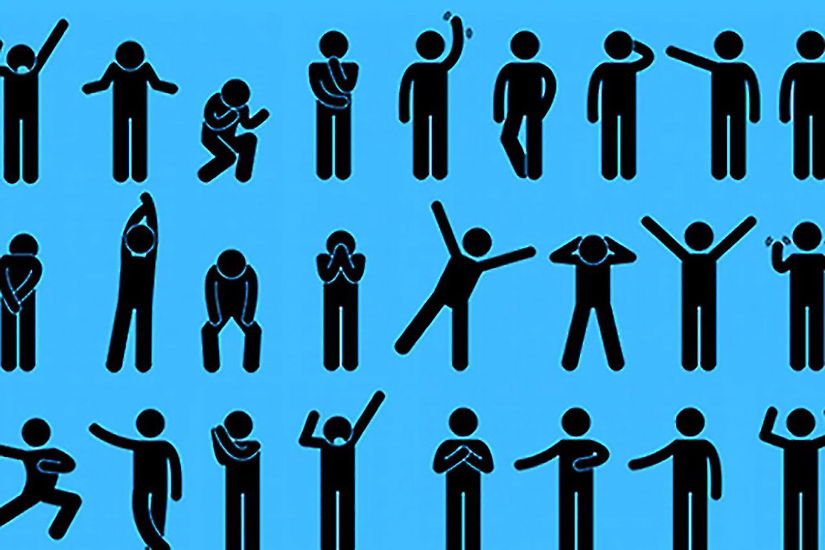 How to Make an Effective Non-Verbal Communication in Interviews?
Non-verbal Communication: This is something that begins even before your interview starts. Nonverbal communications mostly begin with a smile or a handshake with the interviewer. This almost marks an impression about you at the beginning of the interview. And this continues with your kind of sitting posture and waiting to answer the questions. Your appearance, way of smile, posture, and a nervous look will be judged in the interview.
Promisingly, nonverbal communication will stand as memorable one. Do you remember the ones who were good speakers and teachers and added much entertainment and knowledge in your lives? If your answer is YES, then they might have made an effective nonverbal communication with you. This happens so rarely. Sometimes, we only remember people with a pleasant face, happy smile and sometimes, their hand gestures, their appearance will make a great impact, right! We only remember them through this nonverbal communication.
Companies only need candidates who show enthusiasm through their body language to work on a project and with a team. While you are working, you need to be interactive and animated. Your energy levels are the most important ones to grab opportunities at your workplace.
Non-Verbal Communication:
The Handshake:
This is the first most things you encounter with the interviewer. When you shake hand with your interviewer, it should be firm, not bone-crushing. Your hand should be dry and warm.  Try to run cold water on your hands and try to run warm water if your hands turn to be too cold.
Posture:
Stand and sit erect. Don't maintain a ramrod posture but be enthusiastic and use your energy in a good posture. If you are sitting in a slouching posture, this might for a tired and uncaring impression over you. Why don't you sit straight and check yourself in the mirror?
Eye Contact:
Well, your eyes speak a lot. When you look at your interviewer, you should be so true from inside.  Anything and everything can be expressed through eyes.  So, try to make an eye contact frequently. Avoid looking around the room constantly and don't show nervousness or ill-confidence levels in your eyes.
Smile:
Give a soulful smile and not imitating or fake ones. When you first enter the room, you make an eye contact with your interviewer and give a pleasant smile. This will surround you with positive vibes.
Don't Fidget:
In an interview, the worst things start with fidget movements. Playing with hair, clicking pen tops, tapping feet or touching body parts, biting nails etc. are some fidget things you should avoid doing in interviews.
Note: Nonverbal communication can speak louder and make a strong impact than a verbal message.