Career Prospects of Work Day Consultant
access_timeFebruary 3, 2020
perm_identity
Posted by
sciens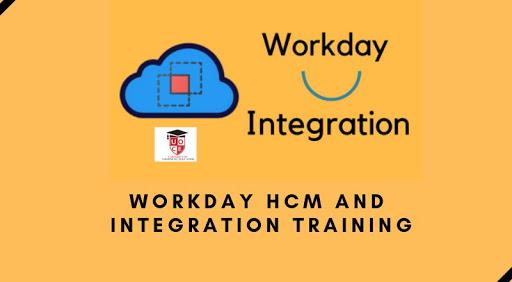 There are plenty of job opportunities available in the field of Workday HCM, as it is now implemented in most of the countries. There is a tremendous growth in Workday HCM and it would proceed to a long run. The annual range of salary for Workday professionals is ranges about $60,000, where a non-certified candidate can get the salary around $30,000. The Workday experts are getting a high scope of compensation as a contrast with different technologies. There are different employment parts accessible for the workday HCM professionals, few of them are:
Workday Consultant
Workday Architect
Workday Manager
Workday Analyst
Workday Project Manager
Workday Functional Consultant
Well, there is no such pre-requirement to learn this certification course, however, it would be an added advantage if a person has the experience in the HR and recruitment. The following job roles will benefit from this certification training:
All the executives
Lead
Managers and Employees
IT professionals
Project managers
Contact us if you would like to know more details about this excellent career building course.